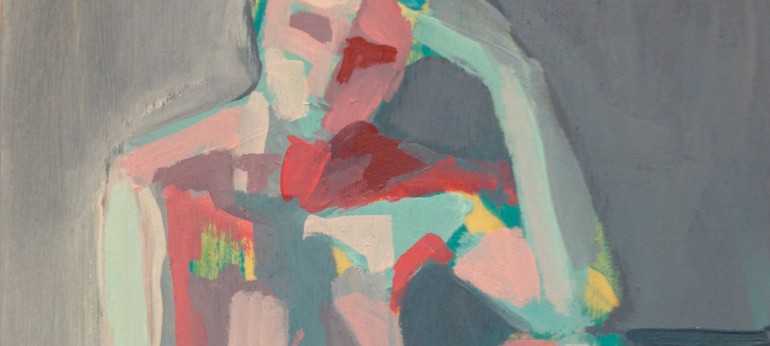 The Beautiful Figures of Teil Duncan
The colours! The compositions! I have no words… just love.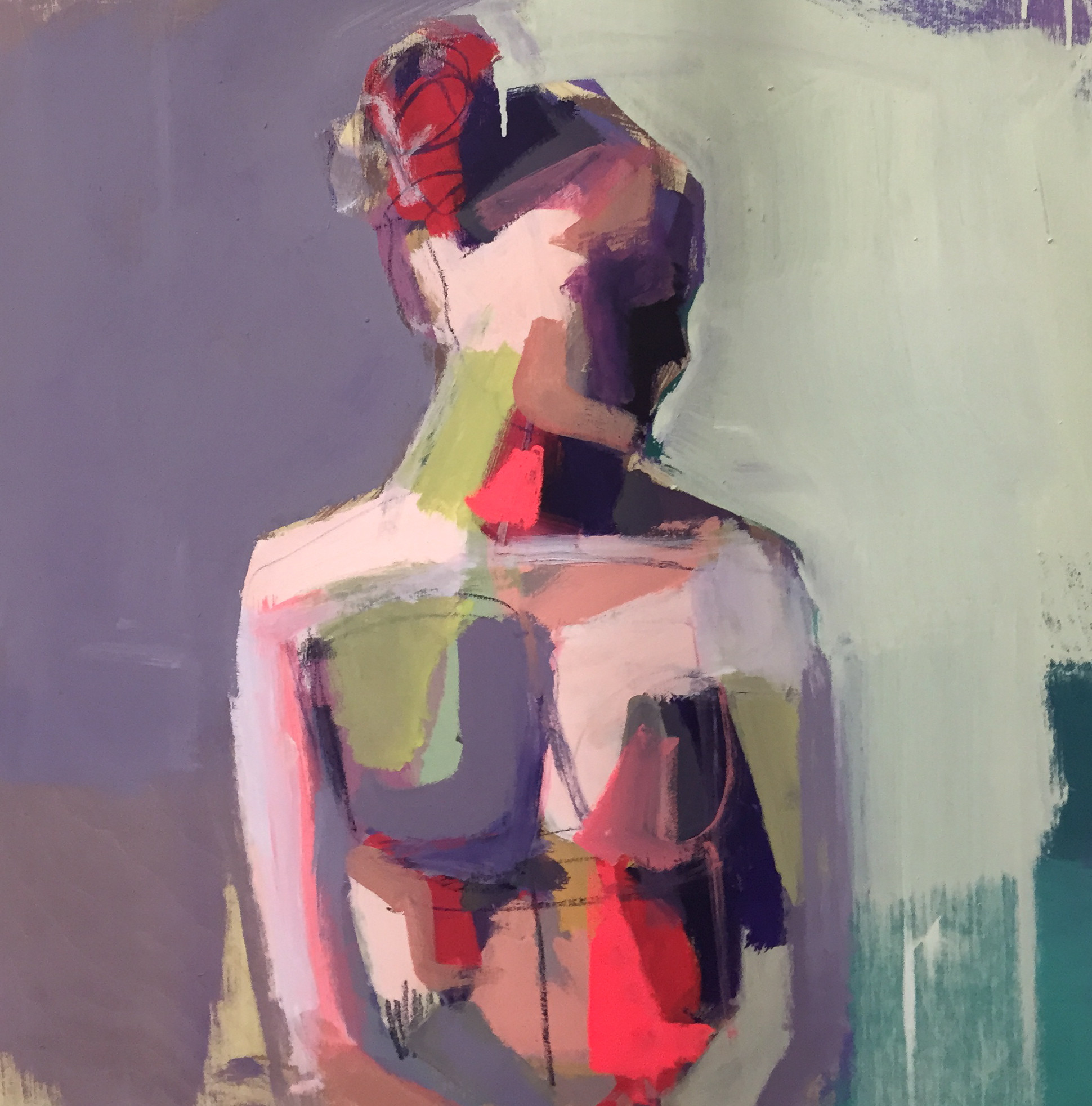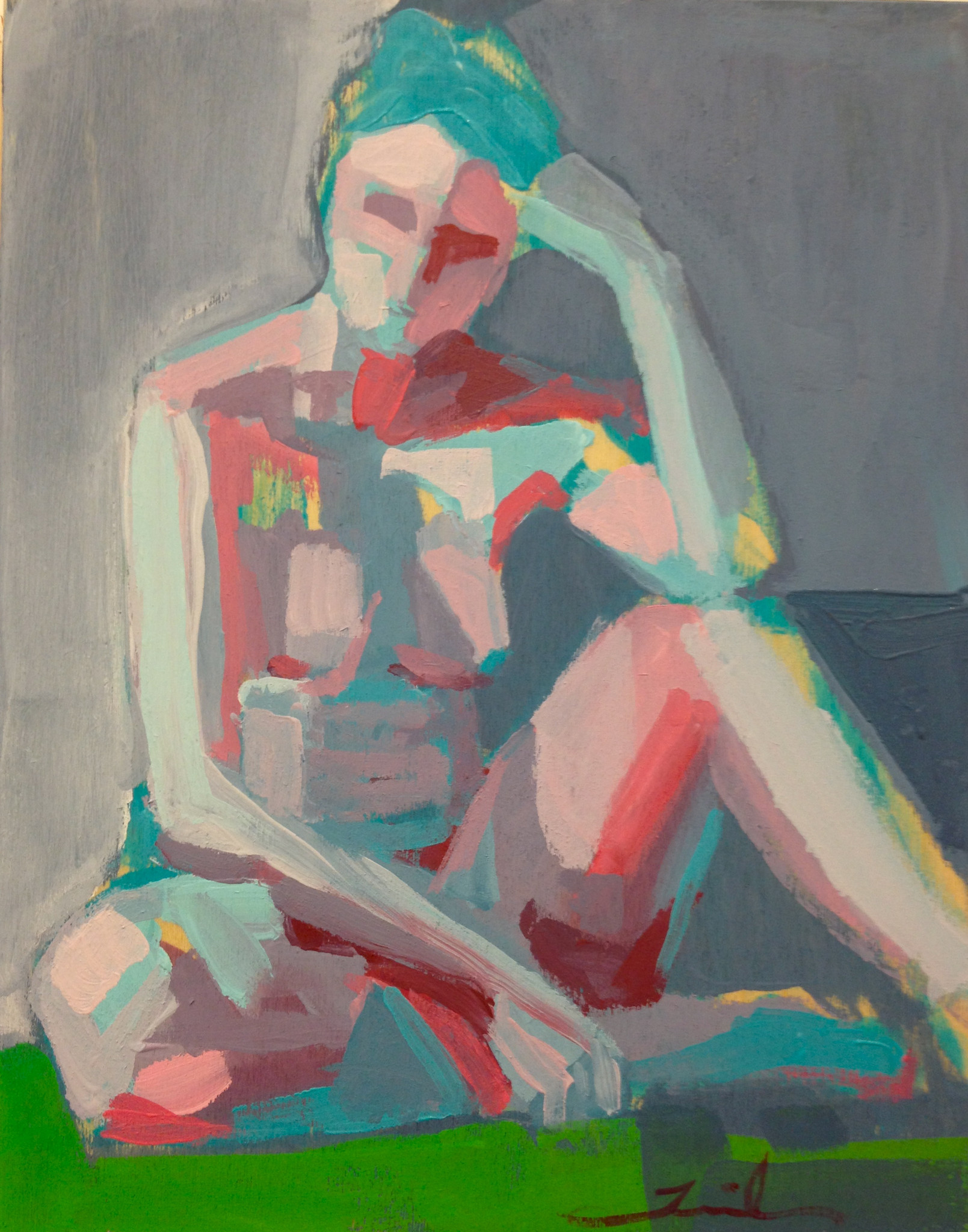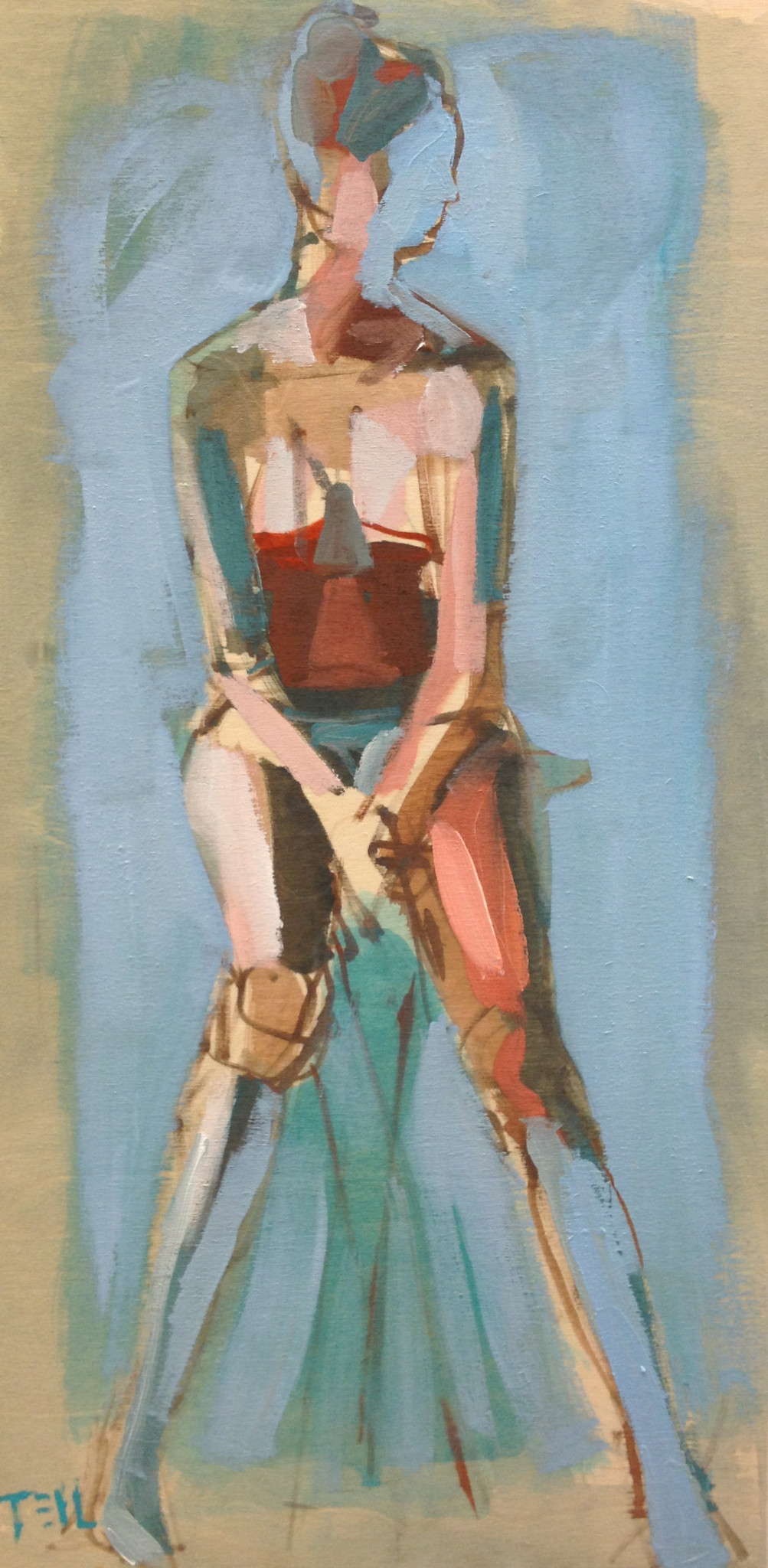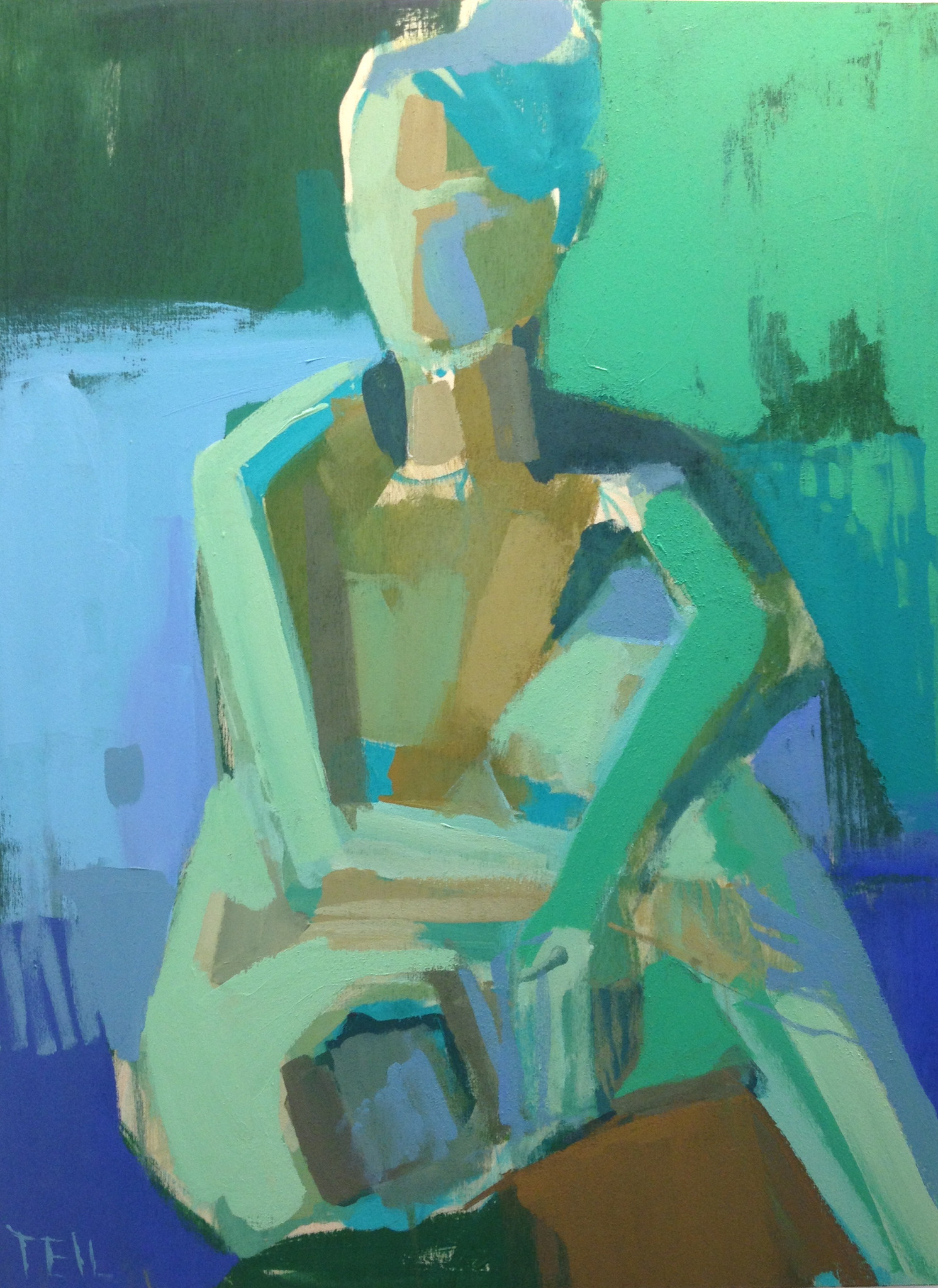 If you happen to be in Charleston in April, Teil Duncan is having a show, which I would highly recommend checking out. For those of us who aren't that lucky, find her online here.
Thanks for reading!